Making the future
Brighter
Revolutionizing oral health
For over 30 years we have made it our mission to support educational, scientific and patient care activities that push the dental community forward — both for dental professionals and the oral health of Connecticut's residents.
Learn More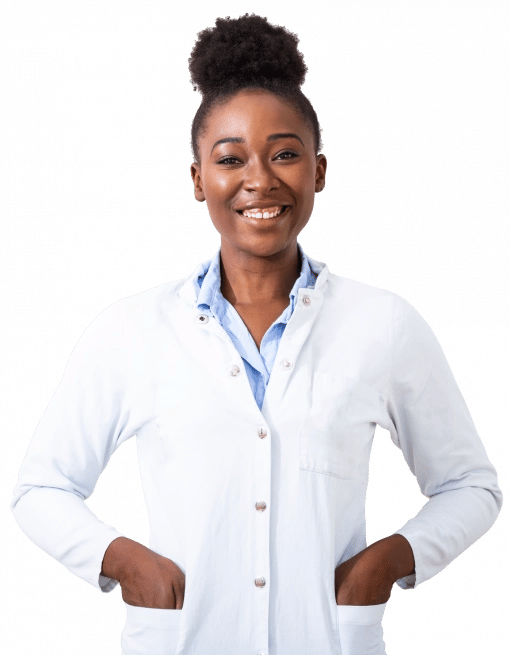 We Are
A force for change
Thoughtful curators and creators of programs designed to aid, promote and advance dental education.
Fiscally Responsible
Charitable operators who have the utmost integrity to receive and maintain funding used for dentistry or allied professionals.
Academic Stewards
Focused on furthering education for those who are capable but may not have the means, in the form of grants, loans, or financial assistance.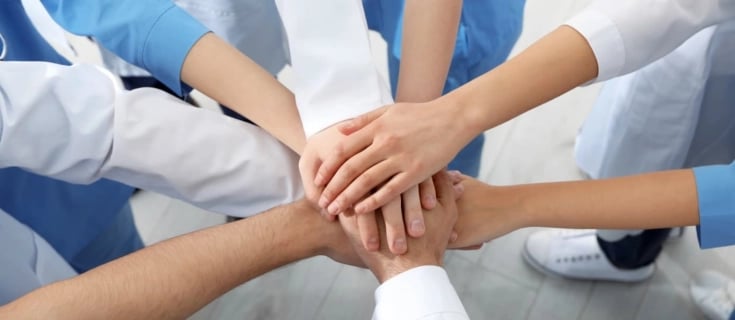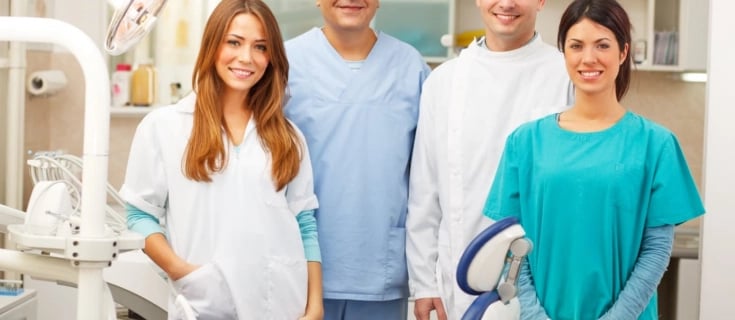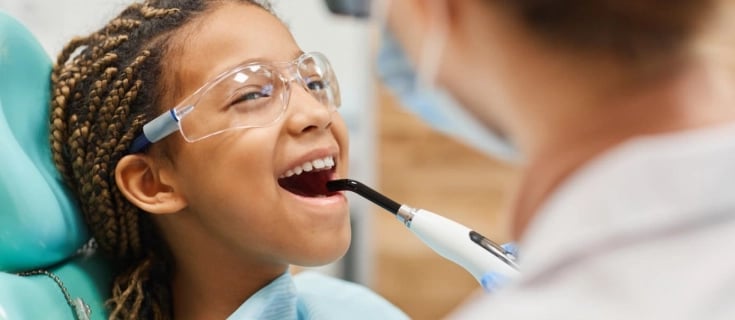 More than a
Foundation
On September 1, 1991, Dr. A Howard McLaughlin had the ambition to infuse the state of Connecticut's dental community with a sense of purpose and charity. That mission continues 30 years later as the Connecticut State Dental Foundation (CSDF) helps set a new standard for oral care.

All of the efforts of CSDF are only possible through the leadership and generosity of many individuals, dental professionals, and corporations who have supported the foundation over the years.
Donate