A Letter from Our President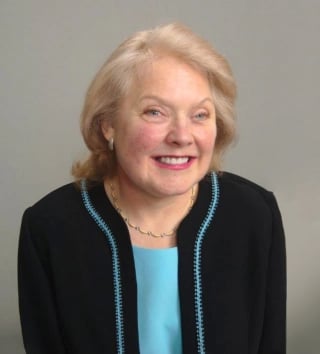 Dr. Donna Balaski President & Director of Board
We are a small foundation with a massive heart and penchant for change.
Since 1991, we have always set audacious goals for ourselves, and we are committed to continuing that trend as we move into 2021.
There are an endless amount of motivations for studying and becoming part of the dental community, but I would venture to guess that nearly all of them are rooted in pure, selfless beliefs. I am blessed to be a part of a foundation that truly cares about giving back to the dental community, with a group of folks that think far beyond themselves.
To be surrounded by the talent and collective experience of our board is something special. The board of trustees is fortunate to have representation from many different disciplines all inspired by one common goal — to build a better future for oral care.
The Connecticut State Dental Foundation (CSDF) was founded on the aspiration that oral care not only can but should perpetually be improved. This would only be possible by rallying together to invest in the future of oral care — the students. In addition, we are dedicated to investing time and energy into subsidizing research and educational programs.
A heartfelt thank you to everyone that has contributed to the foundation in some way since its inception, and I am very optimistic for what is to come.